It's no secret that businesses need customers to stay afloat. However, acquiring and retaining customers can be difficult. This blog post discusses six proven marketing strategies that will help you attract and keep customers.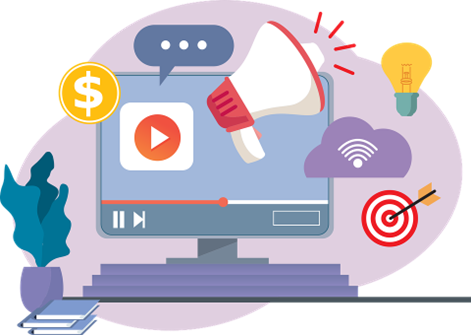 Consider video marketing
Nowadays, consumers are accustomed to seeing videos showcasing products, services, and brands. Video marketing can effectively introduce potential customers to your business, explain the benefits of using your product or service, and build relationships with existing customers. You can create video content on almost any budget, so take advantage of this powerful tool. Seasoned creative designers, cinematographers, and videographers from a Toronto production company recommend that you opt for the services of an experienced and reputable production company to create high-quality video content. They will be able to help you come up with creative concepts and work within your budget to deliver stunning visuals.
Develop an email marketing strategy
Email marketing is a great way to keep in touch with customers, send out newsletters about products and services, and even offer special discounts. In keeping in touch with your customers, avoid generic messages and content – keep it personal. When emailing potential customers, ensure that you provide enough information about the product or service offered so that readers can make an informed decision about whether or not to buy. You can also segment your emails into different categories to target specific customer groups and tailor your messages accordingly. Take the time to develop an effective email marketing strategy to help you acquire new customers and retain existing ones.
Be active on social media
Social media is a great way to build customer relationships, showcase your products or services, and engage with potential customers. Make sure you create accounts on several platforms to reach more people and post regularly. Share helpful content, respond to customer inquiries, and be sure to post about your products or services. You can also use social media to run campaigns and offer discounts on specific items. There is also the option for you to only limit your campaigns to social media platforms that your target audience tends to use. For example, if your target audience is young adults, you may want to use platforms such as Instagram and Snapchat more than Twitter and Facebook.
Invest in search engine optimization (SEO)
SEO is a great way to drive more traffic to your website. SEO involves optimizing your website's content, keywords, and technical features to appear higher in search engine rankings. This will make it easier for potential customers to find you online because your website will be more visible. One strategy you can use is to include keywords related to your products or services on your website and in blog posts. You should also ensure that your website's technical aspects, such as page load speed, are optimized for search engine rankings. If you're unsure how to go about SEO, plenty of experienced professionals can help you get started. But work with reputable companies to ensure that your website is optimized correctly and able to attract the right kind of customers.
Incentivize customers
Customers love incentives. Offering rewards such as discounts, free items, or exclusive offers can help encourage customers to make purchases. Additionally, offering loyalty programs and points systems can incentivize customers to keep coming back for more. This type of marketing can be beneficial if you have a retail business because customers are more likely to return if they feel appreciated and valued. Alternatively, you can incentivize customers who refer friends and family to your business. This type of word-of-mouth marketing can be incredibly helpful in bringing in new customers.
Focus on your customer service
Customer service should be a top priority for any business, and it can make or break the customer experience. Making sure that customers can quickly contact you with their inquiries and concerns is essential, as well as providing quick responses and resolving issues promptly. Additionally, responding positively to feedback and being open to customer suggestions can help build trust with your customers and make them more likely to be loyal customers in the future. Train your team to be friendly and helpful, and make sure that customer service is always a priority. You should also strive to make sure that customers feel heard and respected.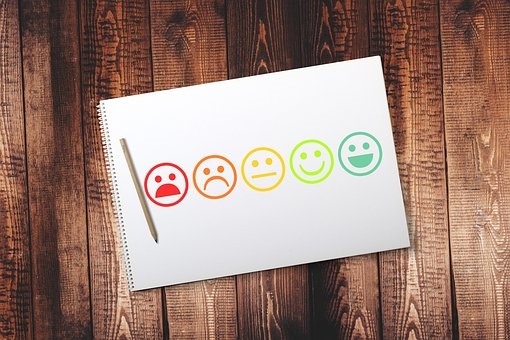 There are numerous strategies that you can use to attract and retain customers. Make sure to devise creative designs and use the right tactics to ensure a successful customer acquisition and retention strategy. Rest assured that with some time and effort, you can create a strong presence in the market that will help your business grow. Good luck!