BizToolsPro is reader-supported. When you buy through links on our site, we may earn an affiliate commission.
Business owners who are running an online store need a platform to handle their traffic and sales. BigCommerce is a popular eCommerce platform that many businesses use to power their stores. It's powerful and versatile, but it can be challenging to learn how to use it effectively. This blog post will discuss seven tips to help you use BigCommerce more efficiently and improve your sales.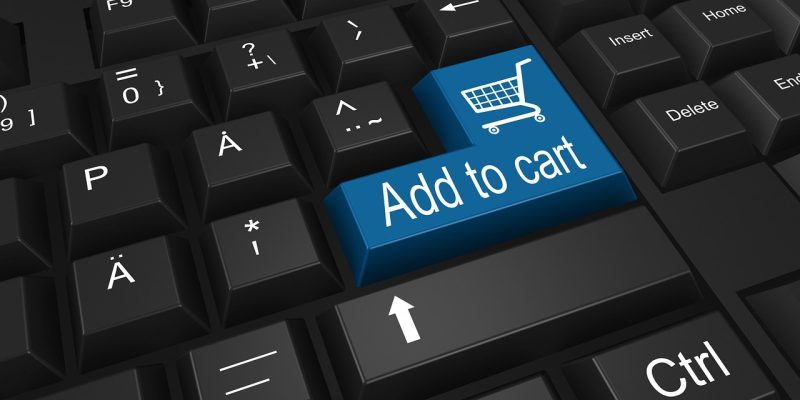 Get the help of the experts
One of the best things you can do when trying to learn how to use BigCommerce more efficiently is to get experts' help. Many agencies and consultants specialize in helping businesses use BigCommerce effectively. They can guide you in everything from choosing the suitable template to setting up your store for success. For instance, in selecting the appropriate template, you want to ensure that it's optimized for search engine optimization (SEO) and conversion rate optimization (CRO). Seasoned professionals offering development services for BigCommerce also recommend that you opt for a theme designed specifically for the platform to avoid compatibility issues. When you're ready to take your BigCommerce store to the next level, working with experts can help you get there.
But, choose the right experts
When choosing a BigCommerce development agency, you should look for one with a strong track record of helping businesses like yours achieve their goals. For example, you want to ensure that the agency has experience helping businesses in your industry improve their sales. You should also look for an agency that offers a comprehensive suite of services, such as web design, SEO, and CRO. This will ensure you have all the tools and resources you need to take your store to the next level. You can read online reviews or ask for referrals from other business owners who have used BigCommerce development services. Once you've found a few agencies that you're interested in working with, be sure to schedule a consultation so that you can discuss your specific needs and objectives.
Utilize the available resources
In addition to getting help from experts, you should also utilize the available resources. BigCommerce has a wealth of documentation that can help you learn how to use the platform effectively. Usually, the documentation is divided into different sections, such as getting started guides, how-tos, and FAQs. Several helpful video tutorials can walk you through setting up and using BigCommerce. If you're struggling to figure out how to do something, then chances are there's a tutorial or article that can help you. If you ever get stuck, you can always contact the BigCommerce support team for assistance.
Make use of apps and integrations
Another way to make BigCommerce more efficient is to take advantage of the many apps and integrations available. There are apps for almost everything, from accounting to email marketing. Accounting integrations can save you a lot of time by automatically syncing your orders and invoices. Email marketing apps can help you automate your marketing campaigns and send targeted emails to your customers. Many BigCommerce-specific apps can add features and functionality to your stores, such as product reviews and customer groups. Product reviews can help you increase sales by giving potential customers social proof that your products are good. Customer groups can help you segment your customer base and send targeted emails to different groups. Integrating the right tools into your BigCommerce store can automate many tasks that take up your time. This will free up your time to focus on other aspects of running your business.
Optimize your store for search engines
If you want to make more sales, you need to ensure that your store is visible to potential customers. One of the best ways to do this is to optimize your store for search engines. This means making sure that your website is properly structured and that you're using the right keywords. The structure of your website is essential because it can help search engines understand what your website is about. The keywords you use should be relevant to your products and services. You should also create high-quality content to help you rank well in search results. For example, you can create blog posts that discuss your products and services. You can also create product pages that are optimized for specific keywords.
Leverage customer data
Another tip for using BigCommerce more efficiently is to use the customer data available. BigCommerce provides a wealth of information about your customers, including their purchase history and demographic information. This data can be precious when it comes to marketing your store effectively. For instance, the purchase history data can be used to create targeted email campaigns, while the demographic data can segment your customer base. When you create targeted campaigns, you're more likely to see a higher return on investment. When you segment your customer base, you can make more personalized messages more likely to resonate with your audience.
Monitor your store's performance
Finally, it's crucial to monitor your BigCommerce store's performance regularly. This will help you identify areas where you need to make improvements. For instance, you may need to work on your checkout process if you see many abandoned carts. On the other hand, if you're not getting a lot of traffic to your store, you may need to focus on your SEO or marketing efforts. You can use the built-in analytics tools to track your store's traffic and sales. These built-in tools will give you the insights you need to make the necessary changes to improve your store's performance. You can also set up Google Analytics to get even more detailed information. By monitoring your store's performance, you can ensure that you're always making the most of BigCommerce.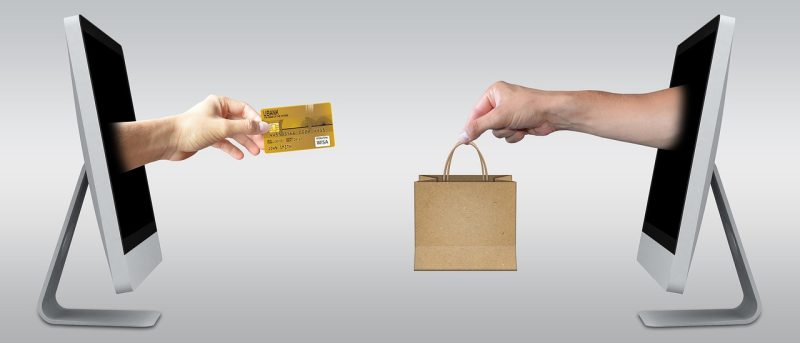 By following these tips, you can learn how to use BigCommerce more efficiently and improve your sales. Take advantage of the available resources, use apps and integrations, optimize your store for search engines, and monitor your store's performance. With a little effort, you can make BigCommerce work for you. So what are you waiting for? Get started today. Hopefully, by following these tips you will see a boost in sales.