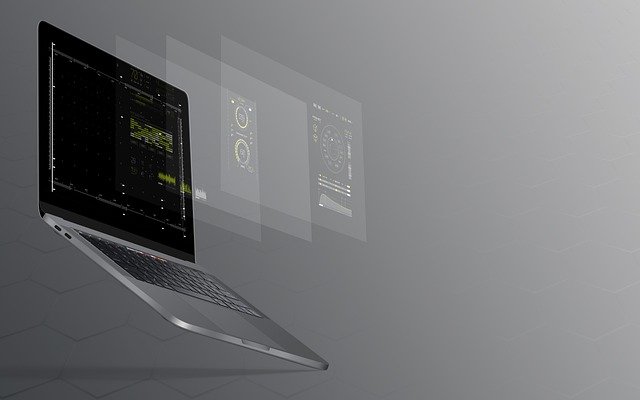 Organizations often turn to technology to delegate some of their responsibilities, such as board management software, to maximize productivity and efficiency.
A board portal is becoming a standard necessity for for-profit and nonprofit organizations for corporate governance, communication, and collaboration among board members. It has made it easier for companies to prepare for meetings, find documents, and collaborate with other members and officials.
Not all board management software are created equally, though. Every board portal has its own features and pricing plans fit for different types of organizations. So to help you find the right board management software for you, make sure to check for these five features.
1. Solid cybersecurity
You should treat all data in your board management software as sensitive information. Therefore, they require strong security standards. Your board portal vendor shouldn't hold back on cybersecurity features.
For one, it should have at least one of these security certifications: 
ISO 27001/27002 certification

AT 101 SOC 2 Type 2

FINRA

Certification for intrusion detection and Distributed Denial of Service (DDoS) protection
In addition to the certification, your board portal should also have these security features:
Multi-level encryption

– to keep your data secure, whether in storage or when being shared.

Role-specific access

– you can limit access to highly-confidential documents to those with the proper authorization only.

Two-factor authentication

– every time a member logs in, they have to enter a unique code sent to their mobile number or emails; this prevents hackers and unwanted users from freely accessing your board portal
2. Simple interface
Some board members and company officials are not keen on new technologies like board portals because they find them challenging to navigate and master. So if you want to introduce a board management software, you must choose one with a simple design, an easy-to-understand interface, and a user-friendly dashboard.
A reliable board management software also has resources, product demos, and guides to help you master the software in the fastest time possible.
3. Extensive features for meeting management
A board portal should help you cut back the time going back and forth to find documents. It should also help you communicate about the agendas and the meeting schedule or review all materials for the meeting.
You should expect these meeting management features in your board management software:
Automate the process of scheduling and holding a meeting, where members can vote for the most convenient time within the portal

Integration with a video conferencing tool so you won't have to leave the board portal during online meetings

Storage of documents and meeting minutes, where all involved members and officials can access them anytime

Boarding minute taking

feature within the portal with ready-to-use templates
4. Transparency
Transparency is one of the compliance requirements for for-profit and nonprofit organizations, so your chosen board portal should provide just that. Everyone should have the right to access data and other pertinent information within the company as long as they have the proper authorization level.
A board portal can assist with enforcing transparency by offering the following features:
Real-time notification system and consistent update alerts

Centralized storage for governance documents

Voting function

Audit log to see who accessed which files for audit trail assessment
5. Various platform support
Verify which operating systems and devices your chosen board management software supports. Some may not support Linux, while others are only compatible with Windows. 
Conclusion: Make Sure You're Board Management Software Is Comprehensive
To name the most effective board management software is impossible because every board portal is made for every different organization. The popular board portal may work for some organizations since it meets all their requirements, whereas other companies find their match with a startup or underdog software. 
But as long as you consider the listed features above, you're bound to find the most suitable board portal for your company in no time!