Fashion businesses that have successfully developed and optimized their online selling operations and methods are now a serious threat to apparel companies concentrating solely on brick-and-mortar sales. Thanks to digital retailing and eCommerce, customers now have access to more apparel retailers than ever, making fashion businesses more visible and reachable than ever before.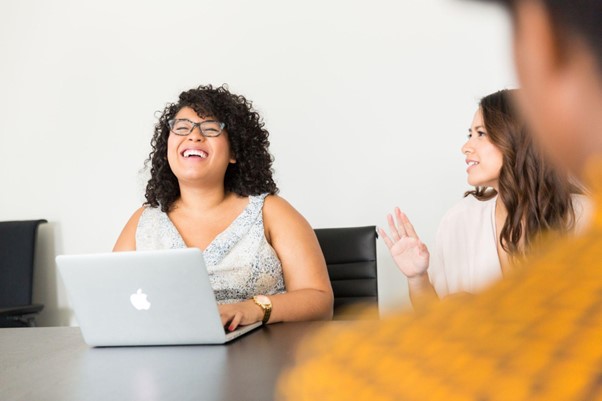 In that context, regardless of whether you're running an eCommerce store on your dedicated website or you use some of the most prominent eCommerce platforms to offer your apparel products to your target clientele, the goal of each clothing enterprise such as yours always remains the same: to lure new clients, increase the revenue, and grow the business altogether. 
Let's look at the tools you might want to have by your side if you want to accomplish these objectives.
PLM Software
The fashion industry has several complex components that might influence your overall business dealings. Compared to other sectors, the product life cycles are shorter, and demand is changing considerably faster here, as each season must have a brand-new collection.
Managing inventory that comes in various designs, fits, materials, colors, and sizes is another challenge faced by businesses like yours. Therefore, it is crucial to forecast demand and sales to shorten production and delivery periods while avoiding unforeseen events.
The ability to store and maintain all data in a single system improves the operational performance of the fashion industry as a whole and influences decision-making favorably. This is doable with the right apparel PLM software that comes with the right ERP features and allows you to streamline your workflows.
Proposal Software
With the use of proposal software, also known as proposal management software, you may want to automate the process of creating and distributing proposals to prospects. The main features of the application might vary, but they usually include more than just a simple proposal editing tool.
Everyone involved in the sales process may take use of the advantages of modern proposal software. Customers and success representatives might discover a feature in proposal software that meets their demands.
From the perspective of the client, it is essential to have the ability to rapidly evaluate and approve proposals. Think of yourself as a prospective consumer who has a choice between two companies that sell equivalent products.
If you deliver ideas rapidly with proposal automation software, your prospect will find it easier to decide. For sales professionals, automated software may be a powerful asset throughout the proposal process. Using time-saving content generation solutions like automated templates, account executives can deliver proposals more rapidly, which is incredibly important if you're a part of the apparel B2B sector. 
Data Analytics Tools
Data scientists use data analytics to evaluate, cleanse, group, and modify data to find patterns, correlations, and insights. So, if you want your online fashion company to grow, you need a data analytics tool that will do wonders for your end-of-year numbers. And the good thing about data analysis tools is that you can put them into use for pretty much everything. Let's take advertising as an example. 
To ensure that their famous clothing lines appear in all of the advertisements that potential buyers view, fashion businesses that aggressively promote their items cooperate with Google and other advertising giants. Here, you can make the most out of data analytics by acknowledging which pieces of your collection make for the biggest engagement and click-through rates when advertising on Google Ads or Facebook, something that will definitely optimize your advertising campaigns and win new customers.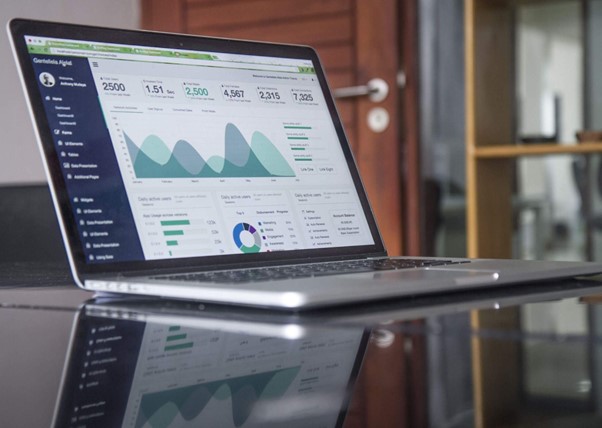 Clever Sizing Software
Managing deliveries and returns results in higher logistical costs for fashion retailers like your business. And according to Shopify, an estimated 52% of all eCommerce returns are now the result of the wrong size, something you clearly want to avoid if you're an online apparel retailer. 
Business owners in the fashion industry can increase their profitability by eliminating or reducing some of these nightmarish logistical costs. By utilizing clever consumer sizing tools, online retailers may suggest a more precise fit and reduce the probability of costly returns.
Once the system knows the customer's proper size, a company may also offer a more tailored shopping experience. Through online fit help systems or clever sizing software, the perfect fit for a consumer may be immediately highlighted, and the search feature can be changed to only display goods in the right size.
Final Thoughts
It is essential to keep in mind that there are highly specialized technological solutions that can be used to improve the operations of your company. If you combine your expertise, capability, and abilities with the appropriate office tools, you will be unstoppable in your online apparel endeavors.