From an entrepreneur's perspective, starting your own business is the seed for something that can grow, something you can shape and improve. With a little luck and hard work, it can support many people and make the living situation a lot better for everyone who comes in contact with it.
Every start-up business strives to open the most profitable business, which would immediately start generating significant income. However, a business idea is needed first in order to get started, along with a sound business plan to back it up. To facilitate the entire logistics process, you can use a small business plan template to make sure you've covered all the important points and are ready for growth.
In this article, we list several exciting available opportunities that are worth trying out and that don't require a major financial investment upfront. Along with some inspiration, fresh thinking, and effort, your small business can quickly transform into a profitable one this year.
Clothing Shop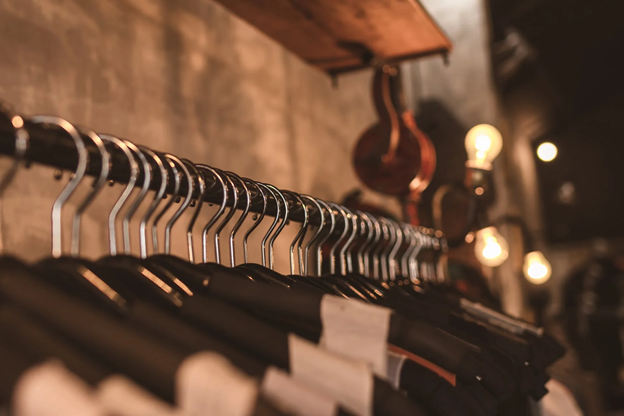 This idea might not be new, but it works as sales continue to grow. There are a lot of questions to answer before you start your clothing store. Among the most important ones is how you'll stand out from the competition. If, for instance, you're planning on selling gothic clothing in a place where there are not many similar stores around, you might end up creating a brand that sticks out and makes a profit.
Start with some thorough brainstorming and organize your thoughts on paper and lay the very foundation for your clothing store. Identify your ideal customer and how often they buy clothes.
Focus on the style and type of clothing and carefully analyze the market and keep a close eye on what sells best right now.
Don't be afraid to ask your friends for criticism. Invite them to a relaxed gathering where you honestly present your future clothing store with all opportunities and risks on the table. Listen to their thoughts and ideas, summarize them and improve your business concept. One of the most common mistakes newly opened clothing stores make is to think that if they just open the store, the customers will magically appear at their doorstep. Instead, get ready to work on a marketing strategy for your business as soon as you can.
Dropshipping
If you are going to set up your e-commerce business, you have probably already come into contact with the term "drop shipping". Dropshipping means that your suppliers send products directly to your customers. In other words, you do not need to buy and stock the products you sell through your e-commerce platform.
All you need to do is market and sell the products on your website. The wholesaler or supplier takes care of the rest. They ensure that the goods are sent and delivered on time, in some cases, they also take care of customer service, complaints, etc. All so that you can focus only on the sale of your products.
Before launching your dropshipping business, identify your competitors, their strengths, weaknesses, and strategies, and don't forget to build a professional e-commerce website that will grab your visitor's interest.
Personal Chef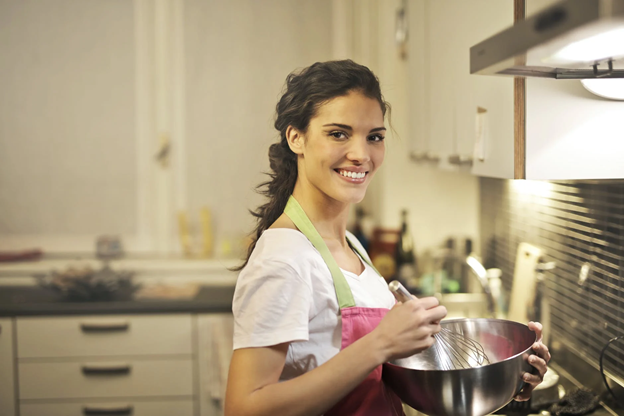 Nowadays, there are plenty of families where both adults work full time and do not want to spend their time either cleaning or cooking. If you're a good cook, you can cook for them and have your own company that will charge for the service. The start-up cost is low and you can keep your costs down by buying the products you need in line with the assignments you receive.
If you want to create your niche, you can offer organic, gluten-free, or locally grown produce for example. You can certainly come up with more specialties if you are good at cooking. Just remember that you need to be aware of the laws and regulations that apply to cooking and handling food.
Virtual Assistant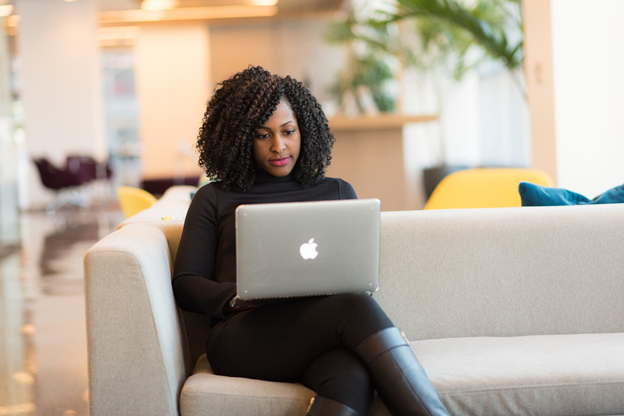 Assistants often play a key role in both large and small companies. They act as a spider in the web and can help with everything from administrative tasks and purchases to meeting appointments and answering emails.
Thanks to digitalization, it has become possible for companies to enlist the help of virtual assistants to keep their operating costs down. This is beneficial for you because you do not have to be present at the same spot as them.
In addition, you can earn a decent penny, as many entrepreneurs and organizations are willing to pay well to get help with the daily grind and myriad of tasks. Once you see that things are going well, why not expand your services and put together a whole team of virtual assistants to help several companies at once?
Final Thoughts
Although many industries are saturated today, it's not impossible to find a good small business idea.
As development progresses, completely new needs and problems are created that you can use to your advantage. In addition, today, more than ever, it's cheaper and easier to start your own business, especially if you're planning to start an online business.