BizToolsPro is reader-supported. When you buy through links on our site, we may earn an affiliate commission.
Finding What's Best For You
It's worthwhile to take a little time and explore different options when it comes to choosing an Internet Service Provider, or ISP. Because of the centrality, online connectivity has in today's world, there are quite a few different options out there with various advantages and disadvantages.
Often where you're located will play a part in what alternatives are available, and that can mean you have to narrow down your selection. Here are some things to consider as you weigh your options.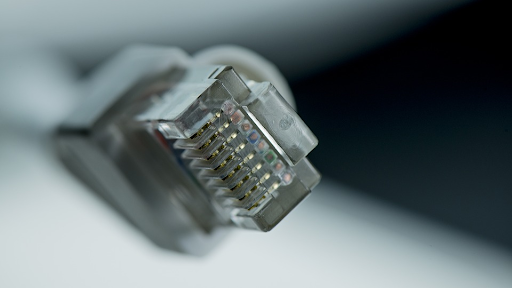 Prioritization of Specific Needs
What sort of download speeds and latency will fit your usage? Are there costs involved in modifying a plan? Does the internet provider you're considering offer any sort of customer support? How fast will the least expensive plan be, and what kind of speed can you get from a high-dollar plan? Are there data caps, and will there be fees associated with going past them?
There are a lot of questions you need to answer, so look into your present online history to get an idea of what you need. Are you a gamer? Do you just use word processing and stream content? Do you download a lot of videos? Make some estimates of your usage on average, and couch it a margin of error, then figure out what you can afford.
Your Budget
If you're one person who doesn't use the internet too heavily, you might be able to find a decent plan that's only around $30 a month. However, your region might not have something like that available. Also, there could be setup fees, activation fees, and hidden taxes. Get a firm idea of what the final monthly bill will be before signing up, and factor in initiation costs.
Part of the setup cost will involve assuring your home has internet connectivity. Some properties don't. Some systems require a satellite, others require a line to be buried for you. Those are extreme situations in reference to properties that are outside traditional coverage areas.
Still, an old home may have a setup fee of several hundred dollars, if there's no existing hardware on-site. Also, you might need to buy signal boosters. Such costs add up, so factor them in before you buy.
Whether Service is Contracted or Monthly
If you're on a contracted service plan, that may mean you have to remain with a given provider for a set amount of time. Some internet users prefer to go with a monthly option, but a contract plan might give you a month or two of free service, or may even be available at a discounted rate. If you don't need exceptionally high data, these options might work for you.
A good idea is to figure out which providers are in your area so you can determine what sort of agreement you have to make in order to get service. You might check out HighSpeedOptions, a site that allows you to explore providers specific to where you live.

Making the Most Informed Choice
The sort of contract you're getting into can be a big part of your choice. You don't want to be locked into something unnecessarily; unless of course some collateral advantage makes that a better solution. This leads to cost, and the sort of plan you ultimately decide to go with should be built around your precise internet needs.
When you've got a wider array of providers to choose from, you'll be able to compare the pros and cons of each option so you don't end up paying more than you have to for the service you need.