Running a business is hard work. But it can also be very rewarding. There are many things to consider when starting a business, from the initial planning stages to the day-to-day tasks of running the operation. Here are some tips to help you get started.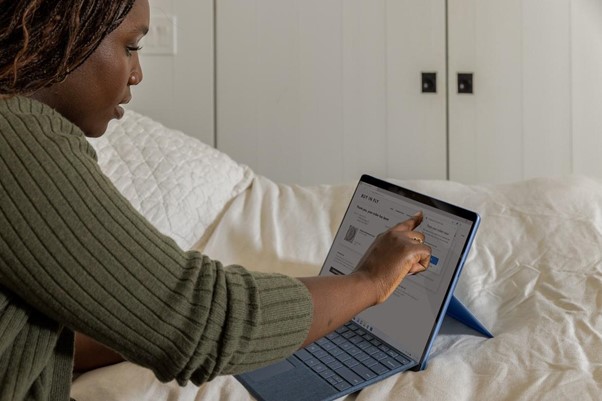 IT Support Is Essential
IT support is vital for any business, both small and large. It can help with tasks such as setting up network infrastructure and keeping the computers running smoothly. An IT technician can assist with troubleshooting hardware or software issues that may arise, as well as provide advice on how to best utilize technology to improve efficiency. Work with an IT recruitment company and keep up to date with changes in technology so that you have the best support possible. This way, you can ensure that your business runs smoothly.
Develop A Business Plan
Having a clear and comprehensive business plan is essential for any business, both old and new. Outline the goals of your company, how you plan to achieve them, who will be responsible for them, and projected costs. This document should include detailed financial information such as start-up costs, monthly expenses, and future forecasts. Additionally, include an overview of the competitive landscape and how your business will differentiate itself. Having a well-executed plan can help you stay organized and focused as you progress through each stage of development.
Set Up Your Finances
Creating a separate bank account for your business is essential for maintaining financial records, tracking expenses, and creating a budget. Contact your bank to set up the account and give yourself access to online banking features for easy transactions.
You should also consider creating a separate credit card for business purchases so that you can easily track where money is going each month. This will help with tax preparation when it comes time to file.
You may also want to look into options for financing and credit opportunities available for businesses. These can be used for larger purchases, such as equipment or expansion of your operations.
Create A Marketing Plan
Creating a marketing plan is an essential part of running a business. A good plan should include goals, target audiences, budget considerations, and strategies for reaching those audiences. The first step in creating your marketing plan is to clearly define your objectives. For example, you may want to reach a certain number of customers or increase brand awareness. You can then break down these objectives into measurable, achievable goals.
Once you have established your goals, it's important to identify who your target audience is. This helps you create marketing strategies that are tailored to the people you want to reach. Consider factors such as demographics and psychographics when determining who your target market is.
Next, you'll need to consider your budget. Estimate how much money you can reasonably spend on marketing and allocate funds accordingly. This helps ensure that you are spending wisely, while still producing effective marketing campaigns.
Finally, develop a strategy for reaching your target audiences. Consider the different mediums available, such as social media, print advertising, and public relations. Each medium offers different advantages and should be used depending on the goals you're trying to achieve.
By creating a thorough marketing plan, you can ensure that your business is reaching its goals and maximizing its potential. With careful planning and thoughtful execution, you can make sure your efforts are paying off.
Create A Quality Product Or Service
At the heart of any successful business is a quality product or service. Take the time to develop something that sets your business apart from competitors, and make sure it meets customer needs. This could include researching trends in the industry or making improvements to existing products. When customers see that you are offering something of value, they will be more likely to purchase from your business. Once you have developed a quality product or service, it's important to ensure customer satisfaction. Take the time to resolve any issues customers may encounter and make sure their experience with your business is positive.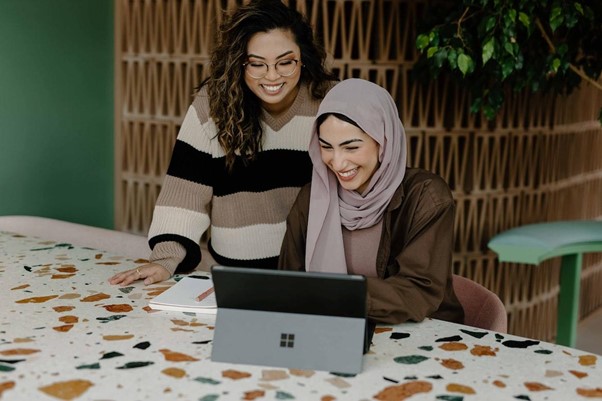 In conclusion, running a successful business requires careful planning and execution. From setting up your finances to creating a marketing plan to offering quality products or services, each step must be done with attention to detail. With the right strategy in place, you can ensure that your business is ready for success. The ability to run a successful business comes down to having a clear vision, setting achievable goals, and taking the necessary steps to reach them. With dedication and hard work, you can make your business a success.