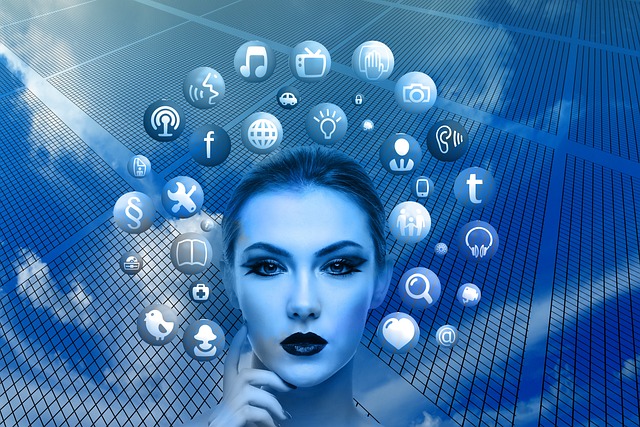 When social media first came on the scene it was an incredibly niche industry and many people did not participate as users, let alone aspire towards careers in the field. But unless you have been living under a rock you have probably noticed the phenomenal acceleration of the social media world and its impact on virtually everything. For many young people, a job in this world is the holy grail. If you are a social media fanatic, or simply just someone who recognizes the potential that this industry has to offer in terms of a career path, consider the following tips to ensure success.
Get Your Degree
Having a college education is not essential for this role in terms of learning how to perform the duties of the job. However, since attending college and earning your degree can develop numerous other skills, many employers want to hire candidates who have a degree under their belt. Even if this feels counterproductive or like a waste of time, it is not. While college can be a significant time and financial commitment, both are almost always guaranteed to pay off.
Taking out a student loan to cover this expense is one of the most common funding strategies that hopeful students reach for. With Earnest private student loans, the process is simple and straightforward, for even the most hesitant of borrowers. Do some research regarding average salaries for candidate with degrees in this field and that might help you better tolerate and understand the ROI that comes with an expense this large and how you will be able to manage it.
Learn a Specialty
Social media managers are those who really tend to wear many hats within the scope of their roles. Even just the simple fact that there are so many platforms, Facebook, Instagram, TikTok, Twitter, just to name a few, means that you must be familiar with all of them to be able to manage these accounts in a professional capacity. It would be beneficial however to also develop some specialty skills to offer potential employers. Specifically, when you are just starting out it is important that you have measurable skills to offer so that you can stand out from the competition. If you know how to create an effective Instagram marketing strategy, then that is a specific skill you can add to your resume and portfolio, as opposed to something broad and basic.
Forecast Trends Religiously
Successful social media is all about trends and staying relevant. As a social media manager it is critical that you be able to forecast trends so that your client(s) don't end up missing out on opportunities or participating in trends too late. Staying ahead of the curve is really one of the only ways to stand out and survive.
Practice the Art of Engagement
Another element of your job will be to engage with your target audience via social media. You will need to develop strategies that suit the brand that you are representing but also are tactful and won't land you in hot water with the universe that exists behind the screen. A poorly managed social media presence can kill a brand instantly thanks to the quick and large outreach that social media has so be vigilant and conscious.