BizToolsPro is reader-supported. When you buy through links on our site, we may earn an affiliate commission.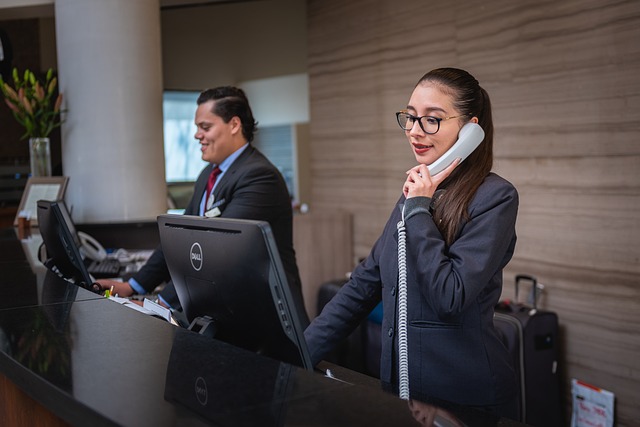 Pivoting your career can be an exciting time of change, growth, and empowerment. Now that you've made this life-changing decision, it's time to figure out what your next move will be. There are many factors to keep in mind about how to prepare for the pivot with training or certifications, making contacts in your new field, and getting a sense of the work culture. And no matter your new career plan, you'll want to look at your options for replacing crucial benefits like health insurance and life insurance.
Here are some key things you might need to know as you pivot your career.
What training do you need?
You might need to seek out specific training, or maybe even get a certificate, to learn certain skills that are required in your new field. Other times, your new company might be more than willing to offer that training to you as part of your employment. Companies you would like to work for might include these necessary skills and qualifications in their job postings. It might also be part of a discussion with your potential employer in an interview.
How do you network?
Networking can be a helpful way to not only land a job in a new field but also to get an understanding of career options and necessary qualifications. Career-oriented social media websites can be an excellent place to reach out to people who work in your desired field, at a company you admire, and in the city where you'd like to work. Connecting and chatting with people on these social media sites can be an efficient way to broaden your network.
In-person or virtual networking events can also be a great way to make connections. You can find these events on meetup platforms, on social media, through word of mouth, and through alumni and affinity organizations.
Finally, tapping into your personal network of friends and community members can be another great way to find people who work in your desired career.
What is the work culture like?
Work culture varies from company to company, but it might be a much bigger difference from one career to another. For example, some careers might be necessarily collaborative, while others require more solo work, even if you're at a large company. Consider what the overall work culture is for your new career, in addition to how it might vary between individual companies.
What level can you start at?
In certain fields, you might need to start at entry-level to gain the experience necessary to be a manager. In others, skills gained in your previous career might allow you to make a more lateral move. Speaking to contacts in your network and doing your research about your new career can help you understand what level you'll be able to start at.
Do the benefits differ?
Even within the same career, the types of benefits companies offer can vary. But from one field to the next, there are even more differences to consider. Many companies provide common benefits for full-time workers, like health insurance, life insurance, and retirement plans. But some careers offer benefits like free lunch, remote working access, education and gym stipends, and more.