Beginning a new business can be a demanding task, especially if it's something that requires complete devotion and a lot of hard work. For instance, founding a skincare brand means that you need to research the basics, such as chemistry, production standards, and major ingredients. Many people think that you need to have a lot of money to start a company, but you can start on a meager budget if you're passionate and resourceful. So, if you want to start a skin line from scratch, follow these useful tips.
Take Care of the Quality
When starting a serious business like a skincare company, you need to take the quality of the products you offer into account. Your products will directly influence people's health, so get in touch with a manufacturing organization, which will help you identify and correct potential hazards or irregularities. The products should be made in a safe, compliant environment, for in that way, buyers will always return to you and your company can flourish. Remember that your high standards and good-quality products are your best advertisements, so always stick to them.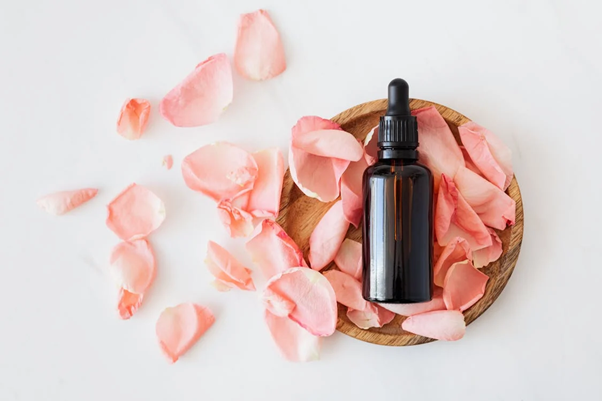 Research the Market
Market research is particularly important in the beauty industry, where trends change very quickly. Yet, the constantly evolving landscape means that there is room for newcomers with good ideas to start skin care lines. You should pay close attention to trends by following influencers, beauty publications, and social networks.
Research which products are among the most popular ones and try to add something new or improve them in some way. Make some competitive analysis and keyword and market research to determine the viability of your idea. In that way, your next step will be significantly facilitated.
Initial Capital
You simply can't begin without this. It's difficult, but with the right vision, creativity, and a lot of hard work, success will eventually come. If you're a pioneer in this demanding industry, funds are necessary, so try to find some money sources that'll be helpful at the beginning. We're all aware that it's easier to start if you have more zeros on your account, but that isn't a guarantee of your success. The most important are your ideas and the passion and flair you have for this work. For that, don't be afraid to invest if this is really what you want, because this is a profitable industry.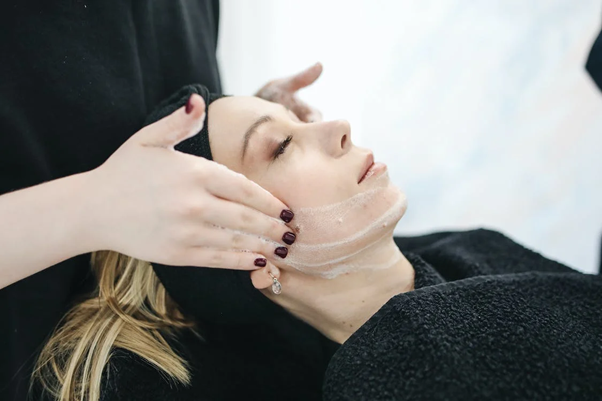 Choose the Right Collaborators
People often start businesses with friends or family members, but this isn't always a good idea. A common interest can break friendships, and it shouldn't be a criterion by which to choose collaborators. The selection of your business partners is an extremely important factor in this work, so you should hire those with high professional competencies. It means that your team should be able to cope with the biggest challenges and be ready to make fast decisions. Try to make a team of people talented in different things so that you can complement each other all the time.
Online Presence
We live in a digital age, so developing a business, especially in the skincare industry, just isn't possible without an online presence. For that reason, you must have a well-organized, up-to-date, and beautifully designed website or business page. Also, your presence on social networks is a must, and you need to share fresh content every now and then. Moreover, if you decide to develop your own line of cosmetic products, online sales are a matter of course. You can decide to provide a certain type of beauty service by scheduling treatments online, which will bring you significantly closer to customers.
Education and Instinct
Even if you become successful in the skincare business, constant education in the field of the beauty industry is a necessary condition for survival in challenging competition. Regardless of the top skills and techniques that your associates and you possess, constant improvement and following trends are obligatory. Furthermore, you need to have good intuition and business sense when starting your company. Some people are simply born with it, and they shouldn't be afraid to use it. If you don't try, you'll never know.
Patience and Perseverance
Even when business circumstances are favorable and healthy, true success doesn't come overnight. Potential obstacles in your way, from administrative and logistical to personal and economic, require a lot of patience and perseverance. When starting your skincare company, be aware that in the first year or maybe longer, you won't probably make a significant profit. Yet, that shouldn't discourage you because building something patiently brings success in the long run.
Taking all these tips into consideration, it's clear that you need to be well-prepared for starting a skincare company. Still, you can't always wait for the right moment or postpone this work because there will always be some unfavorable circumstances. Therefore, use the potential you have, be original, disciplined, and brave, and positive results will come in time.