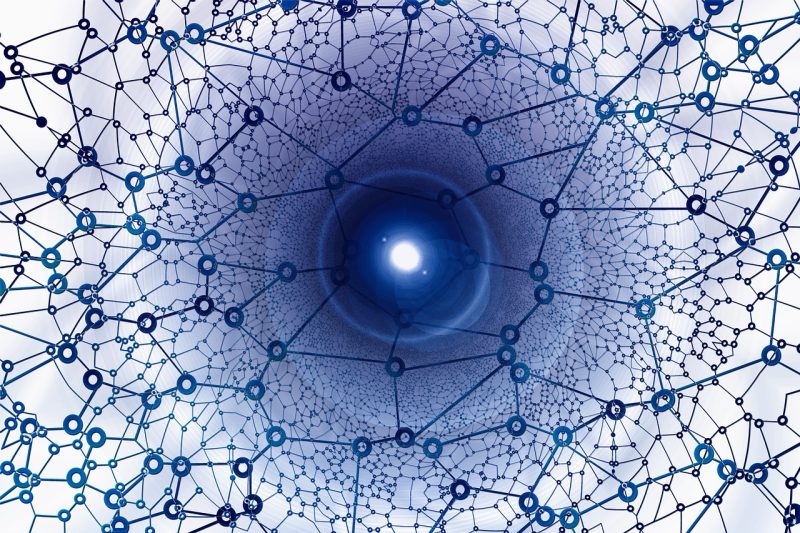 Are you wondering what type of links you should be creating for your website? Although there are many different types of links, not all of them are created equal. In this article, we'll discuss the different types of links, build links in general and which ones you should be focused on creating.
1. Contextual Links
Contextual links are those that appear within the body of your content. They are often most effective when placed within the main content area rather than in the sidebar or footer.
When placing contextual links, it's essential to ensure they are relevant to the surrounding content. For example, if you're writing an article about SEO, a link to an article about website design would not be very relevant. However, a link to an article about keyword research would be more relevant.
2. Navigational Links
Navigational links appear in your navigation menu and other places throughout your site. These links help visitors navigate your website and find the information they're looking for.
It's essential to use descriptive anchor text for navigational links. For example, if you have a page about SEO, the anchor text for the link to that page should be "SEO" or "SEO Services." Using generic anchor text like "click here" or "read more" does not help visitors understand what they'll find on the linked-to page.
3. Comment Links
Comment links appear in the comments section of blog posts and other articles. These links can be a great way to get exposure for your website, but they should be used sparingly.
The main reason comment links are not as effective as other types of links is that they are often surrounded by low-quality content. For example, if you leave a comment on a blog post with a link to your website, but the comment is spammy or off-topic, Google will likely devalue the link.
4. Resource Links
Resource links point to helpful resources on your websites, such as an article, guide, or tool. These links can be very effective in helping visitors find the information they need.
They can also be used to build relationships with other websites. If you provide a helpful resource, they may link to it in the future.
5. Social Media Links
Social media links pointing to your social media profiles, such as your Facebook page or Twitter profile. These links can be a great way to increase exposure for your website and improve your search engine rankings.
They can also be a great way to build relationships with other websites and influencers in your niche.
If you're going to use social media links, it's crucial that you only use them on high-quality websites. Otherwise, it could harm your website's reputation.
6. Guest Posts
One of the most commonly used techniques for link building is guest posting. This involves writing an article for another website in your industry with a link back to your site. This can be an effective way to get high-quality links, as long as you make sure to only guest post on reputable sites.
7. Broken Link Building
Broken link building is when you find broken links on a website and then contact the site owner to let them know. You can then offer to provide a replacement link. This is a great way to get high-quality links and build relationships with other web admins.
Try Grizzly New Marketing For High-Quality Links
If you're looking for a reliable link-building partner, look no further than Grizzly New Marketing. They're a white-label link-building agency that provides high-quality links to help clients improve their search engine rankings.
They focus on creating contextual links from high-quality websites in your industry. This includes guest posting, broken link building, and other link-building techniques.
Contact today to learn more about how they build links and provide services! Read more about why you should outsource your link building campaign at meldium.com.